ANDY WILLIGAR REAL ESTATE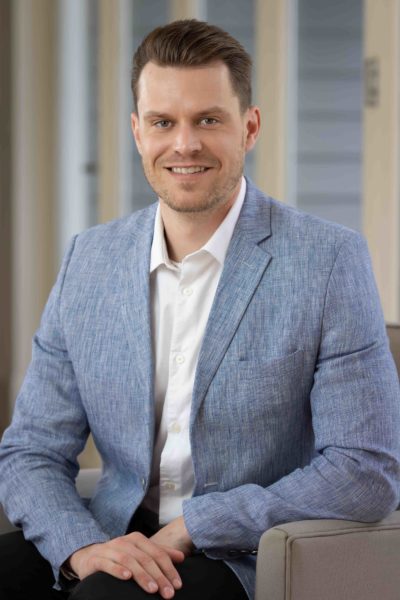 Your local real estate expert.
Not your average real estate agent, Andy first embarked on a career playing professional hockey. His journey eventually led him to settle down in Vancouver, where he lives on the North Shore with his wife, young son, and two dogs.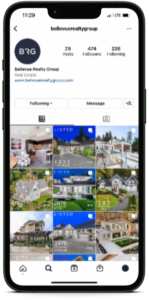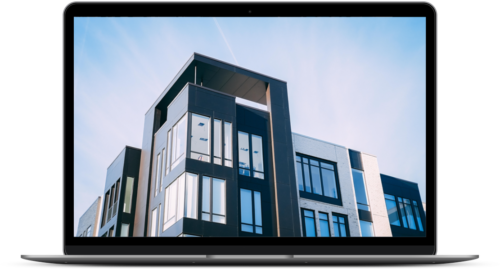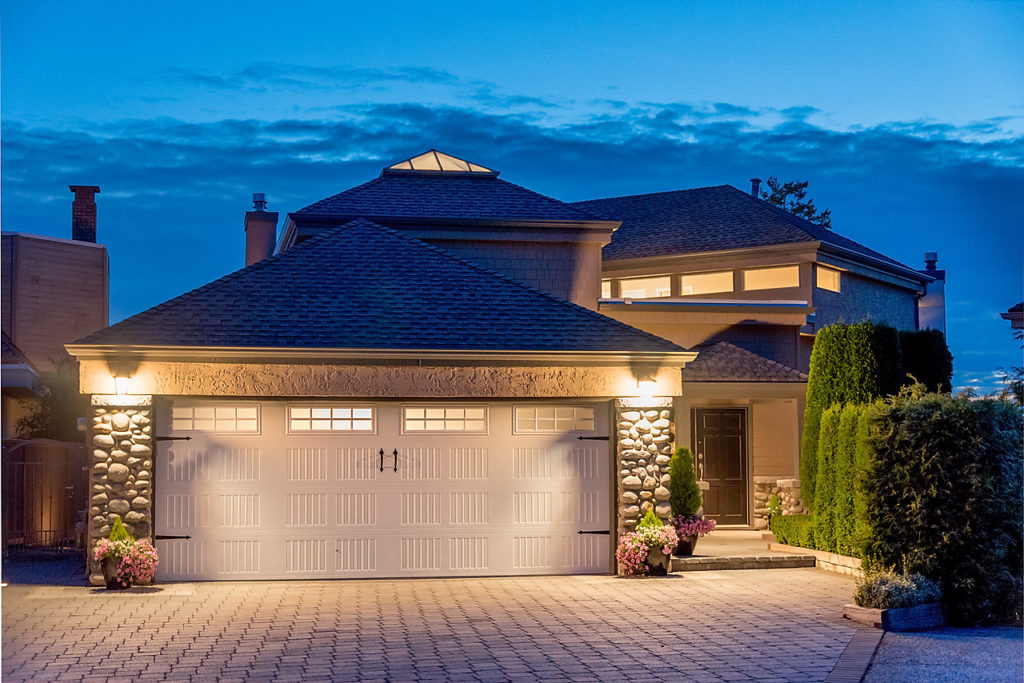 INDUSTRY-LEADING MARKETING
As a member of the Bellevue Realty Group, Andy ensures each client receives the highest level of representation and guidance. From breathtaking video experiences to detailed and in-depth social media and print campaigns, Andy provides an industry-leading service truly in a class of his own.