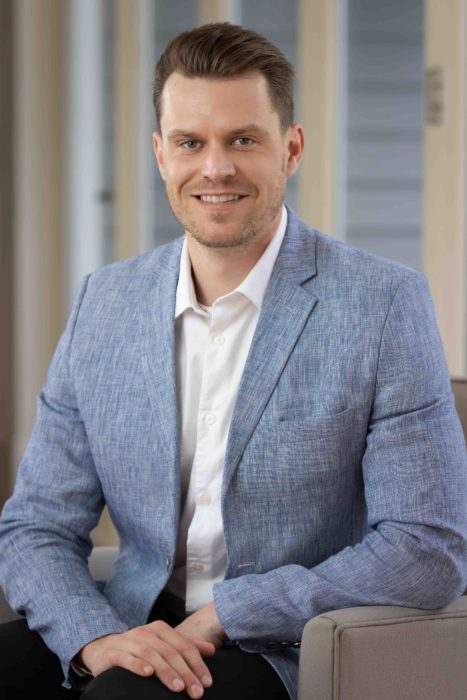 YOUR LOCAL REAL ESTATE EXPERT.
Not your average real estate agent, Andy first embarked on a career playing professional hockey. His journey eventually led him to settle down in Vancouver, where he lives on the North Shore with his wife, young son, and two dogs.
As someone who thrives on connecting with others, Andy was initially drawn to real estate as it allowed him to meet and interact with a wide range of individuals on a daily basis. His genuine interest in getting to know his clients and their particular needs translates into his honest, direct approach.
With a background in sales and the unique skills gained from playing sport at a professional level, Andy is unrivaled at providing passion and tenacity to his clients, giving them the best experience possible.